Effectiveness of Hydrogen Enrichment in CNG Fuelled SI Engine: A Review
Keywords:
Alternative fuel, Combustion, Emission, Hydrogen, HCNG
Abstract
Across the world, the demand for fossil fuel is growing notably because of the growth in vehicle populace and heavy use in energy generation plants. Vehicle exhaust dangerous emission is inflicting global warming and heavy health issues. To tackle this issue developing country like India opted to follow strict BS-VI emission norms. One of the viable solutions is to shift towards alternate fuel is the need of the hour. In recent years, predominant attention was to choose fuels that reducing fossil fuel consumption and pollutant emissions. Natural Gas vehicles are increasing but it has some disadvantages like low flame speed, low performance, low brake thermal efficiency, and high emission. Gaseous fuels like methane and hydrogen are the most interesting fuel that can be used in SI Engine vehicles as an alternative fuel. The burning fleetness of the mixture is appreciably high, the ignition energy is low, and the lean-burn potentiality is good. Antiknock property of Hydrogen fuel facilitates to enhance the compression ratio, which results in thermal efficiency. Hydrogen is a non-carbonaceous fuel therefore; it does not lead to carbon content emissions. This chaptr offers reviews on HCNG blend compatibility with SI Engine and its Performance, Emission, and studies the combustion fundamentals of natural gas, hydrogen, and hydrogen-natural gas mixture.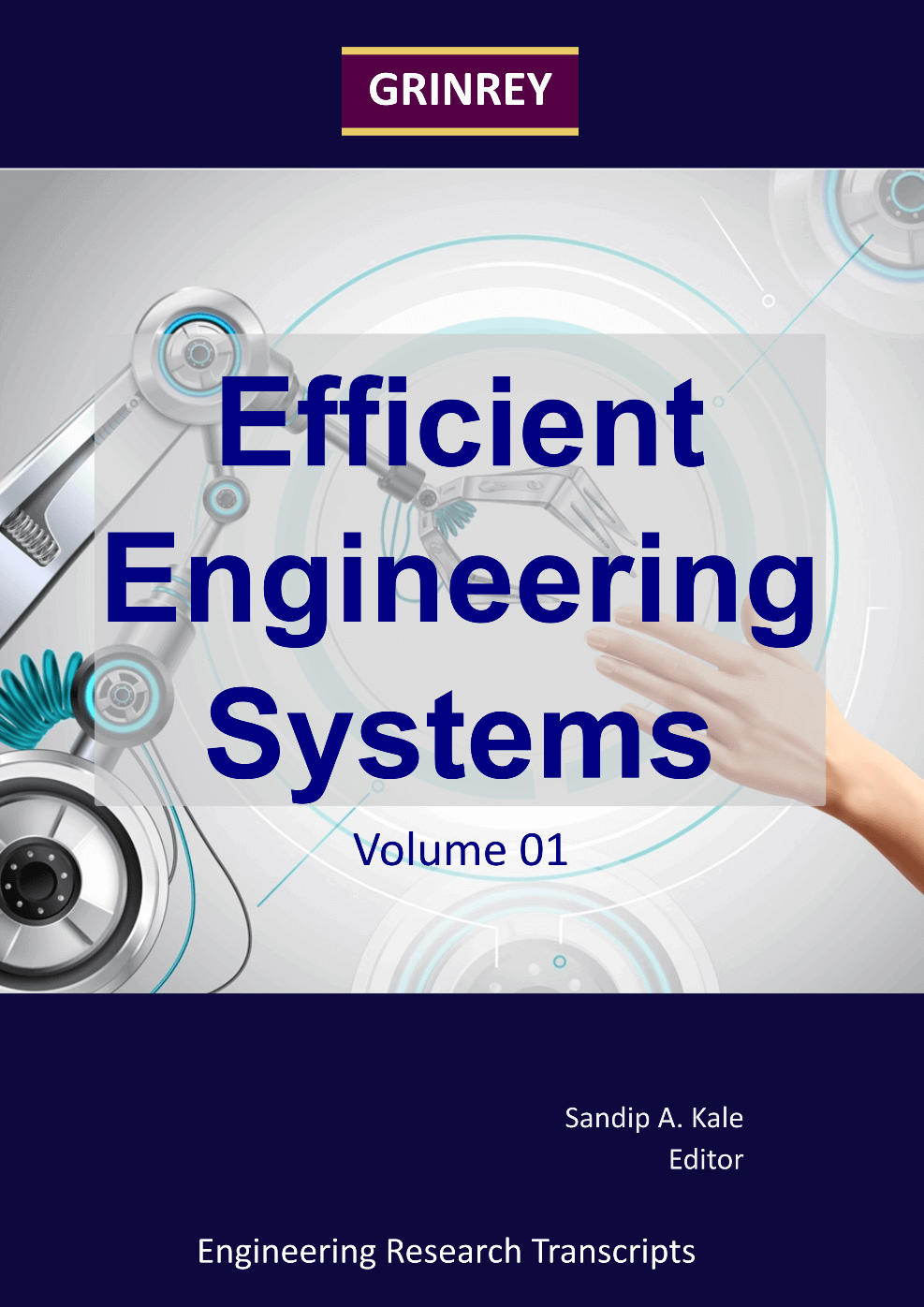 Downloads
How to Cite
Pawar, K. P., & Yadav, S. D. (2021). Effectiveness of Hydrogen Enrichment in CNG Fuelled SI Engine: A Review. Engineering Research Transcripts, 1, 1–28. Retrieved from https://grinrey.com/journals/index.php/ert/article/view/25
License
Copyright (c) 2021 Grinrey Publications
This work is licensed under a Creative Commons Attribution-NonCommercial-NoDerivatives 4.0 International License.