Pyrolysis of Tyre Waste: A Sustainable Waste Management Approach
Keywords:
Waste tyre, pyrolysis, value-added products
Abstract
Tyre waste is produced in large amounts and demands proper management as its disposal is associated with concern for the environment and public health. Proper management of tyre waste can result in material recovery, energy recovery and other value added products. This chapter discusses about the problems associated with waste tyre disposal, waste tyre pyrolysis products and application of pyrolysis products in circular economy. Pyrolysis of the tyre can be considered one of the most suitable due to the possibility of maximum benefits regarding economy circulation, environment, and sustainability. Through waste tyre pyrolysis, we can produce quality products such as oil, char, steel, and gas that have high commercial demand in industrial applications and have societal impact. With this, it is possible to circulate economy and there are almost negligible waste products by ultimately ending the life of tyre with a positive impact on the environment and society. Therefore, the end life of waste tyre through pyrolysis resulting in sustainable waste tyre management with minimum environmental impacts and maximum economic benefits.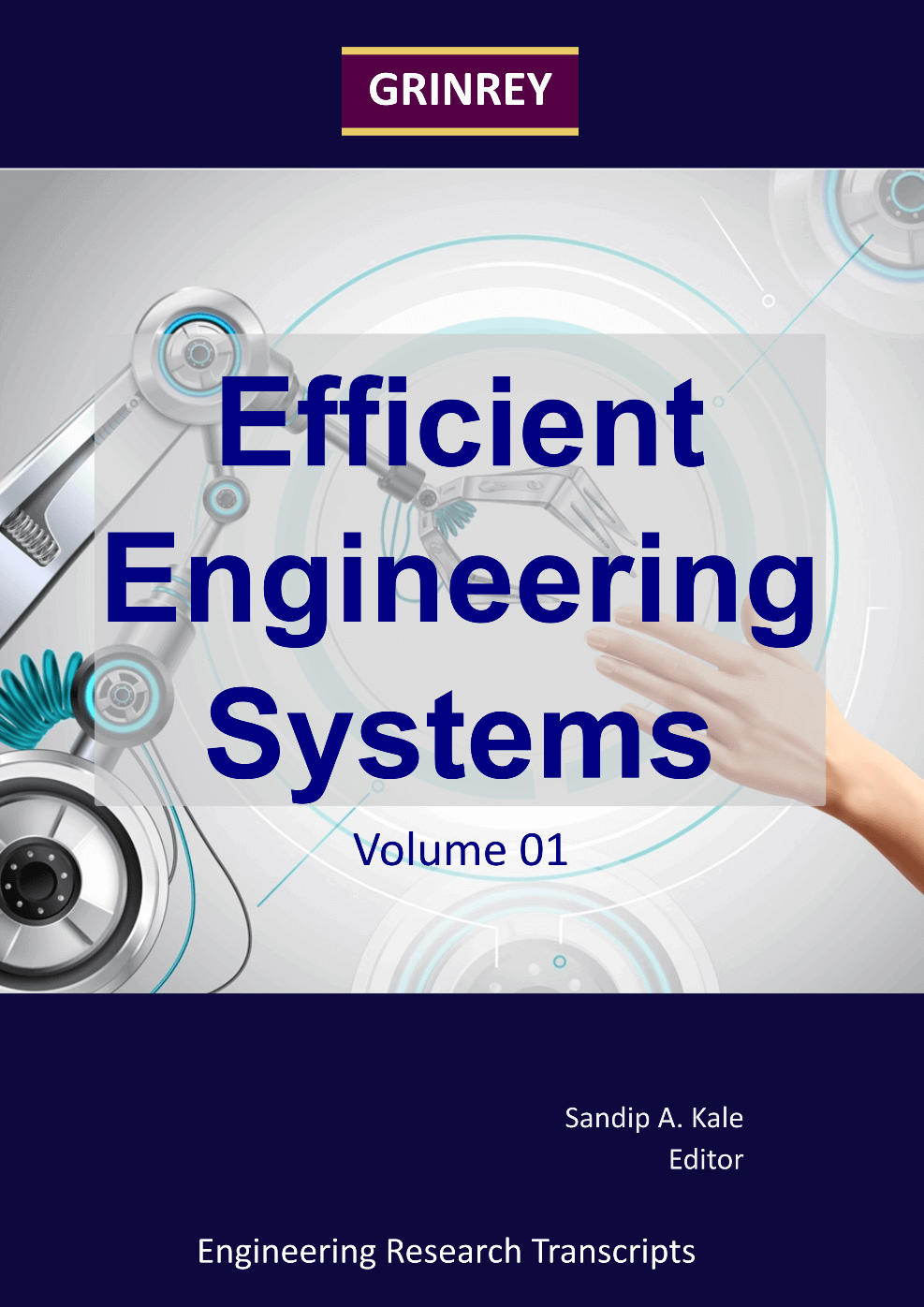 Downloads
How to Cite
Reddy , A. S., & Nair, A. T. (2021). Pyrolysis of Tyre Waste: A Sustainable Waste Management Approach. Engineering Research Transcripts, 1, 63–74. Retrieved from https://grinrey.com/journals/index.php/ert/article/view/29
License
Copyright (c) 2021 Grinrey Publications
This work is licensed under a Creative Commons Attribution-NonCommercial-NoDerivatives 4.0 International License.